. .



Ho'oponopono
according to Morrnah Nalamaku Simeona


---
A simple Way
to sustainable Problem Solving


Here you can learn all about the unique Ho'oponopono application
of Morrnah Nalamaku Simeona, who was honoured with the title
"Living Treasure of Hawaii" in 1982
No matter where you live, Morrnah's Ho'oponopono procedure can
set you free from fears, traumas, disappointments and debts.
Blockages can also dissolve, that are preventing happy
relationships and professional success.
Morrnah Simeona founded the German Pacifica Seminars,
came to Europe once or twice a year to teach, and chose to stay
with us in Kirchheim, near Munich for her final year, after
which she peacefully left this world.
Since that time, Pacifica Seminars has nurtured her legacy by teaching
hundreds of students in seminars and creating a Ho'oponopono book
available in many languages as a home study course ,
to bring her light to every person, family and nation.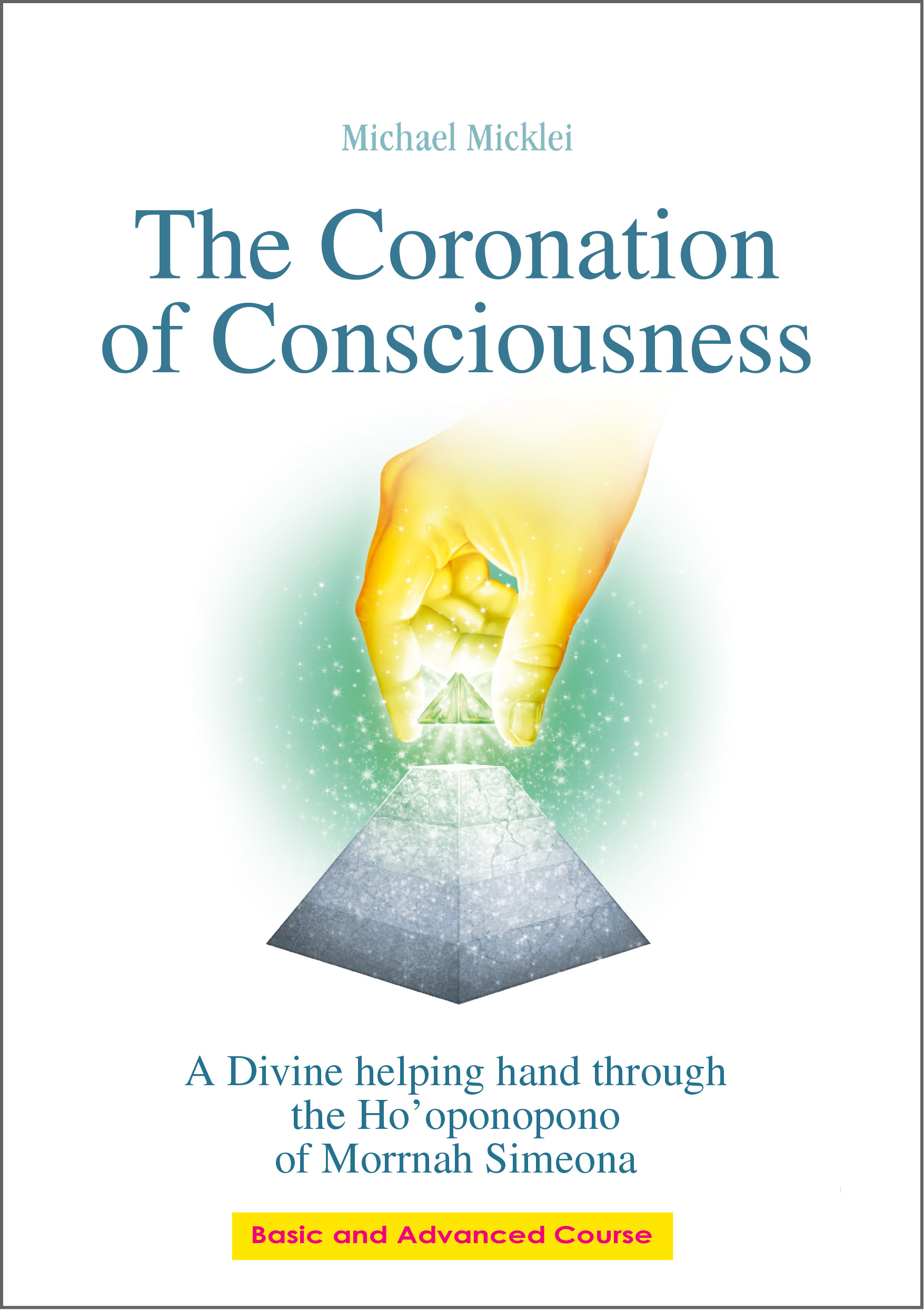 < order more >